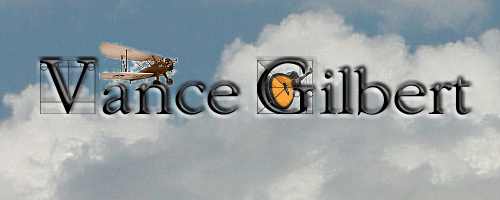 Hello and welcome to folkfest.com's tribute to Vance Gilbert!
---
Go see Vance when he is in your area. You will be glad you did! Don't forget to bring some friends too. Afterward's, make sure you buy some CD's. They are fantastic!!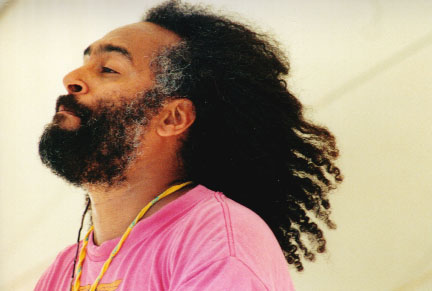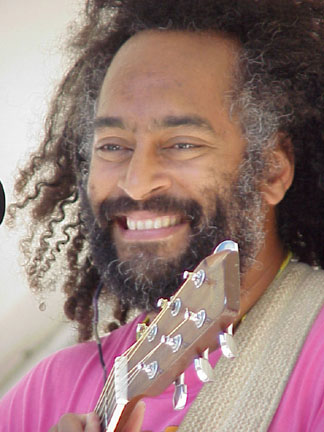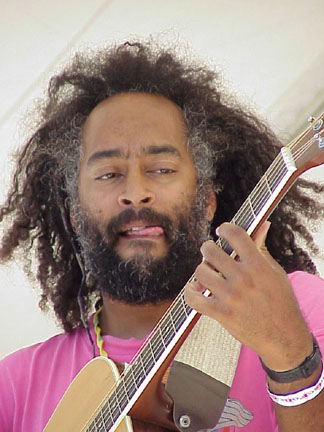 Look for many photo's of Vance to be here very soon!
Here is Vance Gilbert's official homepage
Here is the shortcut to his appearance schedule
---
Back to folkfest.com index
---
Updated Oct. 09,1999
---
FastCounter by LinkExchange
Credits: All Photo's copyright by James Wengrenovich and folkfest.com.
The background Bi-Plane photo, and the Plane and guitar in the banner- both here and on the index page are used with permission from Hemera's Photo Objects and may not be downloaded or saved.