"Where people & events Meet"

Our prayers go out to victims of Katrina, Rita & Wilma
Our prayers go out to victims of the Tsunami

God bless Vince Welnick

Our thoughts & prayers are with all who lost loved ones
in the senseless crimes against humanity on 9.11.2001,
a date that will never be forgotten. Please pray for them.
Folkfest.com is growing to provide a one-stop place for all your fest needs. Also, look for new and exclusive photos of some of your favorite artists.
last Updated March 07, 2008
Look for a totally updated and more user friendly site including updated links, new pages and more very soon.
Plus many, many photos and hopefully a type of feedback forum for lost and found, ride sharing.. Also, a place to keep in touch or look for that person or group from any festival or event .
---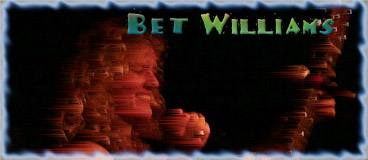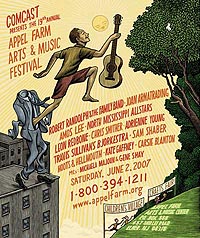 Right click (to open in new window)for some folkfest.com Dead & Co. images



Please send us photo's of C-Stone '02-'07
- If we use them, you will get full credit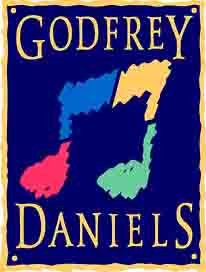 Steel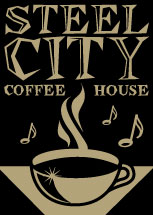 City C

offee House



Photos arriving soon!

King of Prussia, PA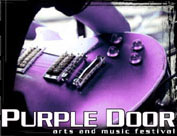 News • Current Events • Classifieds



Please note that this site uses Java so make sure your browser is Java enabled .
Copyright 1998-2008 James Wengrenovich
Free counters provided by Honesty.com
(Count as of Mar. 03, 2000)